1/2 Payment shoot out w. Taylor Oakes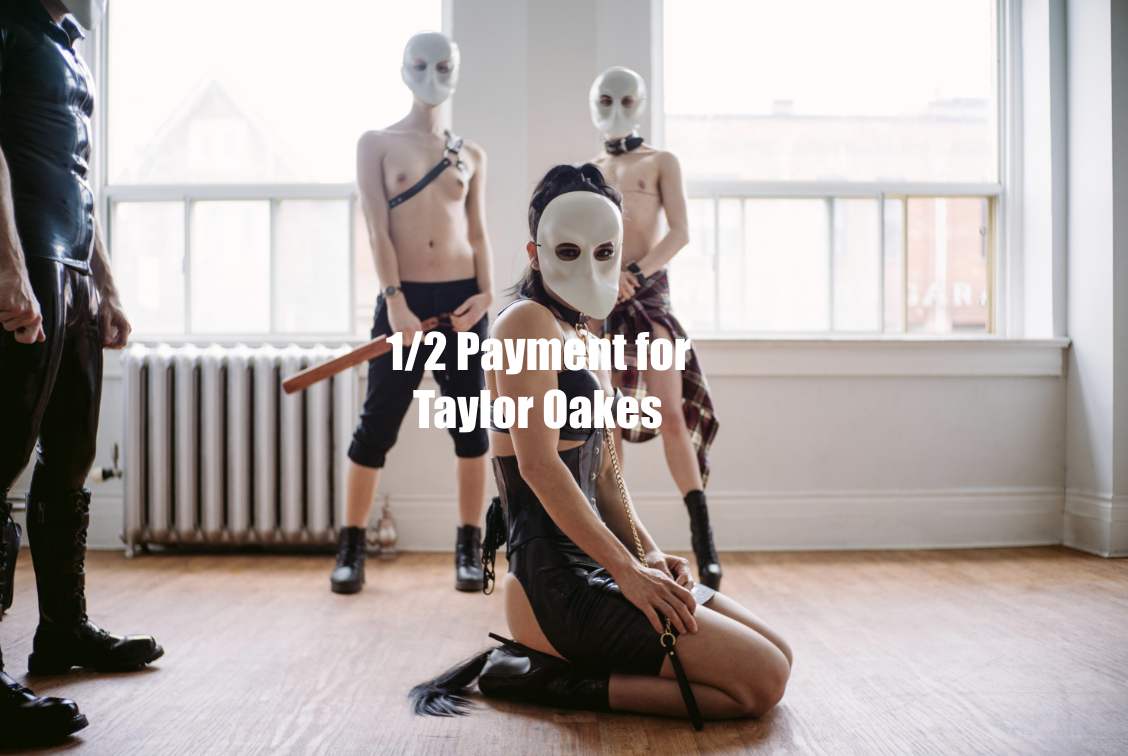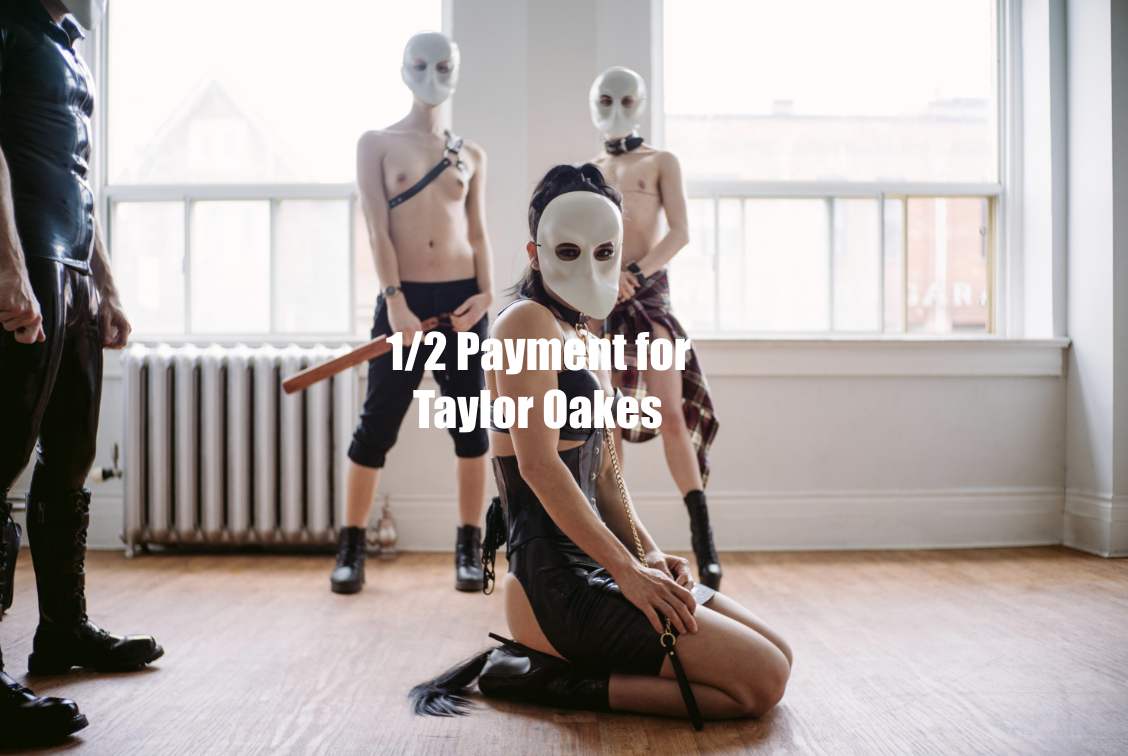 1/2 Payment shoot out w. Taylor Oakes
SHOOT OUT WITH TAYLOR OAKES
SUNDAY February 23rd @ 4:00pm | The Palms SOLD OUT

SECOND CLASS ADDED : MONDAY February 24 @ 10:00am | The Palms
Taylor is a petite pansexual pervert, a lifestyle switch and a bit of a control freak.
If that doesn't seem like a sentence to you, take her class and find out what exactly those words in that order mean.

Watching pretty people suffer started as a hobby and then slowly blended into a part of her business model and main clientele. Taylor's main focus is on commercial photography for the health and wellness market.

When she's not shooting fitness, she's shooting sex, sadists and everyday humans that are looking to release their inner weird.
KINK SHOOT OUT WITH TAYLOR :
Kink concepts will demystify the world of BDSM, intensify your imagery and put you in a position to inject more power into your posing.

This class will demonstrate how to incorporate power dynamics into your posing of both individuals, duos and potentially even trios. Taylor will be demonstrating from her posing guide (and then some) with the help of some familiar faces.

The shoot out will include access to and demonstrations with toys and props including, but not limited to, blindfolds, floggers, gags, belts, wax and other fun stuff. Beyond the tentpoles of shooting stranger sh*t, Taylor will also talk about the sex positive and kink community, how to find these humans as your clients and how to adjust your verbiage for a world you may not know much about.
If this description made you uncertain or uncomfortable, you should take this class.
There will be latex. Unless there's an allergy. In which case there will be leather.

This is a 2 hour structured shootout limited to only 12 students. $250.
** Save admin fee by paying in full/one payment **