1/2 Payment shoot out w. Shannon K Dougherty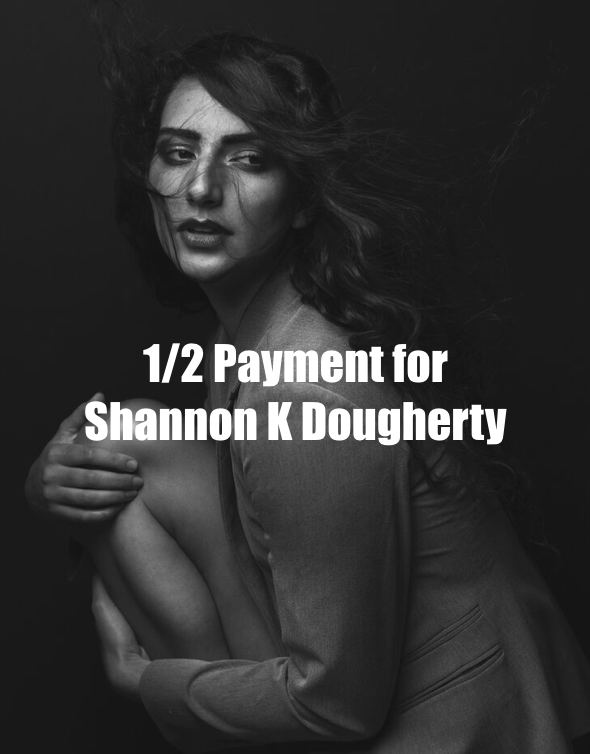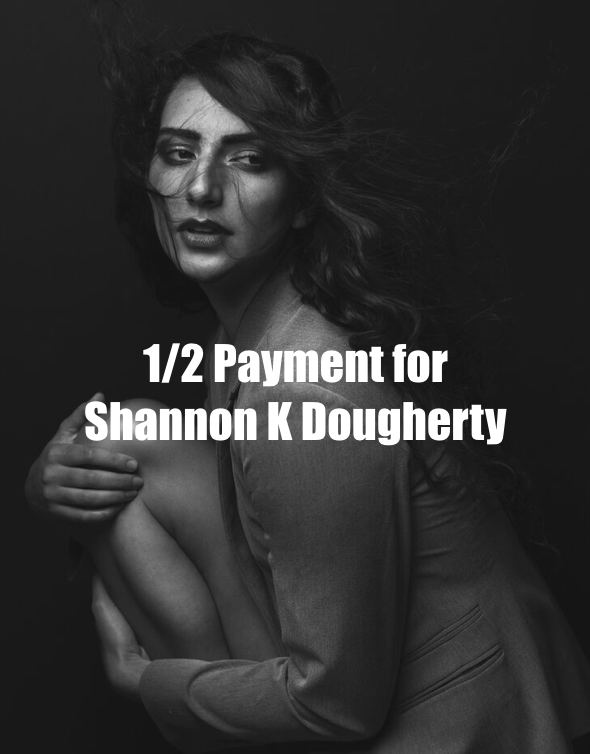 1/2 Payment shoot out w. Shannon K Dougherty
SHOOT OUT WITH SHANNON K DOUGHERTY
SUNDAY February 23rd @ 10:00 am | Location TBD

Shannon K Dougherty is an internationally published portrait and fashion photographer based in St. Louis, Missouri. She started as a fine art painter and moved to shooting film.

She likes to create dramatic and high fashion looks for her clients to empower them!

EDITORIAL/HIGH FASHION SHOOT OUT WITH SHANNON :
In this shootout, students will work with models to gain experience in posing and styling for editorial and high fashion looks that will translate to models and their clientele.
They will learn how to conceptualize their shoots to highlight the clothing, add in posing that works for the wardrobe, and how to add a dramatic look to these bring their images together.
This is a 2 hour structured shootout limited to only 12 students. $250.
**** Avoid admin fee by paying in full/one payment ****