1/2 Payment shoot out w. Ore Adesina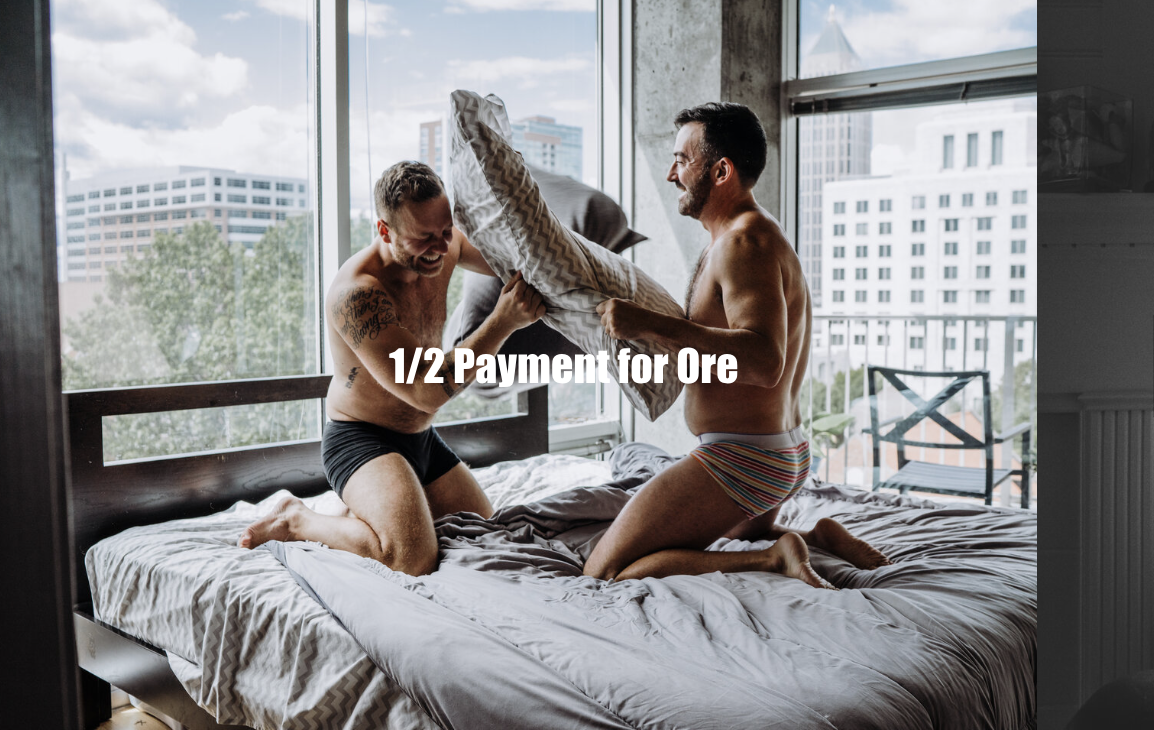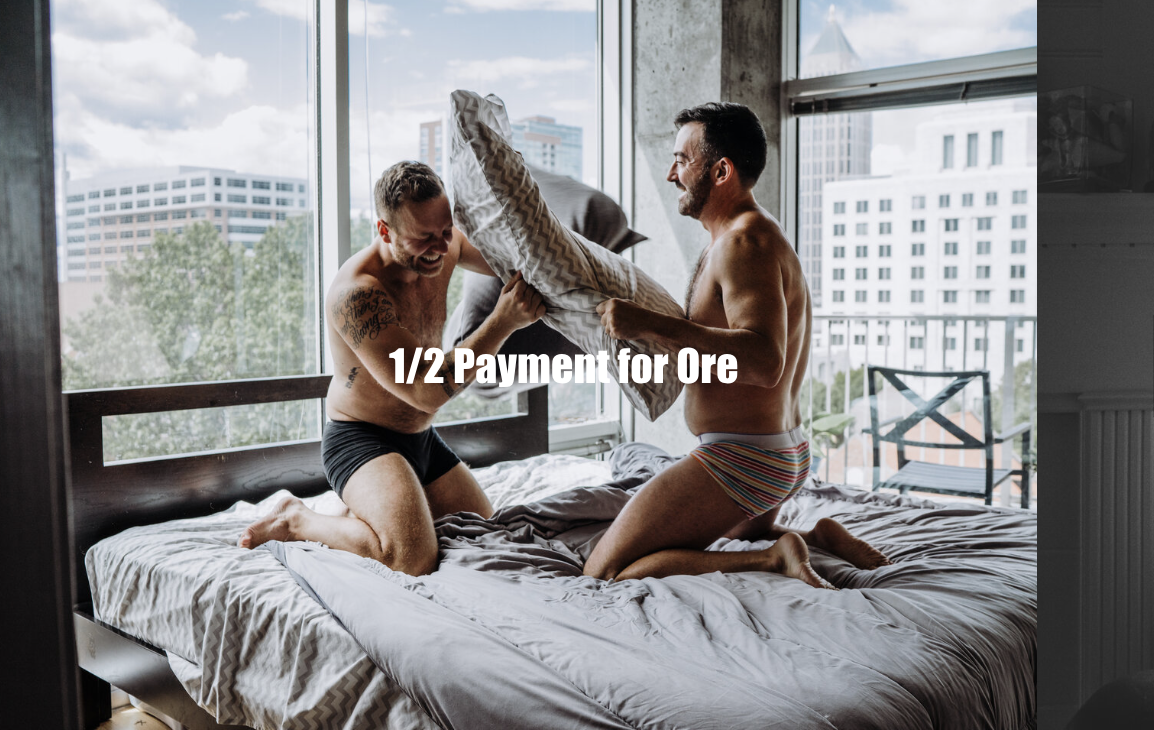 1/2 Payment shoot out w. Ore Adesina
SHOOT OUT WITH ORE ADESINA
MONDAY February 24th @ 4pm | The Palms
Hi! I'm Ore Adesina, an intimate lifestyle and boudoir photographer based out of Oklahoma City, Oklahoma. I've won some photography awards (what what!) and been published both online and in print (*insert squeal of delight). I originally started my photography career photographing sports and documentary style family portraits. Now focusing on intimate lifestyle and boudoir portraits, I strive to capture men and women of all shapes and sizes, with the goal of capturing the "perfectly imperfect" and helping clients see the best versions of themselves. One of my all-time favourite things to photograph, and what I'm known for with my photography work, is intimate couples portraits, and I'm excited to teach you what I know at Do More Las Vegas in February 2020.

INTIMATE COUPLES BOUDOIR SHOOT OUT WITH ORE :
Intimate Couples Boudoir – capturing connection and intimacy in relationships My take on intimate couples portraits is a little different than the norm. I'm worried less about getting the "perfect pose" or angle, and focused more on capturing deep connection, love and intimacy between couples. My goal is to provide couples with a gallery of digital portraits in which they can see their relationship reflected back at them. When a couple says, "this is so us!" after viewing their gallery, I've done my job.

During the course, we'll cover getting couples prepared prior to the couples boudoir session, how to get couples to relax in front of the camera, setting boundaries (before the session), what I use to get emotion out of couples during the session, and we'll also do a live shoot!

This is a 2 hour structured shootout limited to only 12 students. $250.
** Avoid admin fee by paying in full/one payment